OpenShot Video Editor was built with the idea that it's User Interface could be skinned or themed, but until now we've only had our default theme. That all changes today: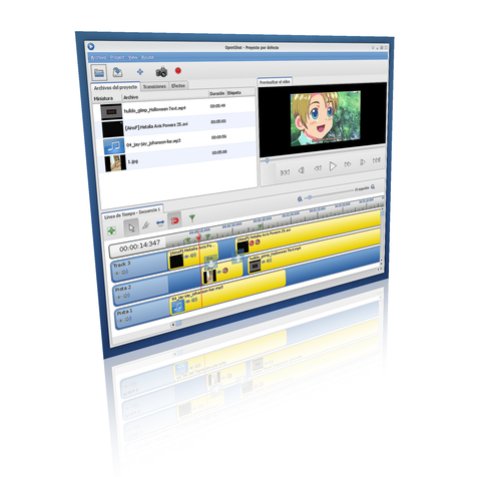 Today we are releasing our 2nd theme for OpenShot (
version 0.9.52
), in the spirit of the
Tango-style
. It was contributed by ...