Ok, it's not magic, but it's really cool. I have just released version 1.0 of the OpenShot Build Wizard on LaunchPad. It is a python script which downloads, builds, and installs all of the dependencies that OpenShot Video Editor requires. Download the Build Wizard Here!

However, I should warn everyone, I have only tested it with the following OSes: Ubuntu 8.04, Ubuntu 8.10, and Ubutu 9.04 (both 32 and 64 bit CPUs).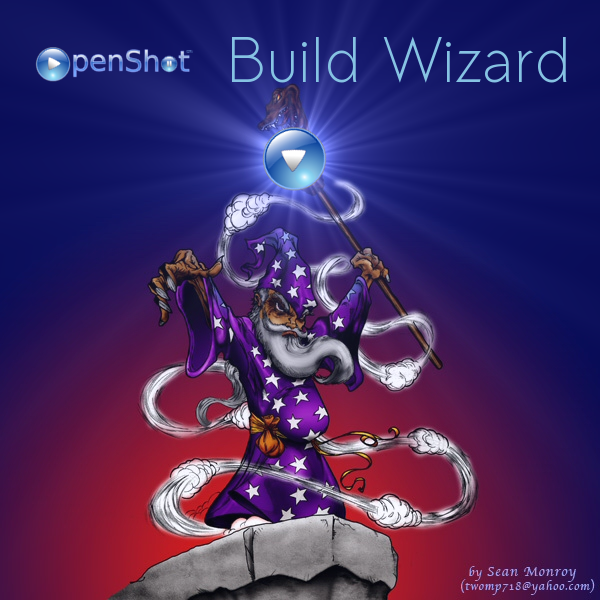 credit:

http://www.graphics.com/modules.php?name=Sections&op=

viewarticle

&

artid

=648
Although this makes it much easier to install
OpenShot
, this is not a general release of
OpenShot
. This is a primarily a tool to allow interested developers an easy way to jump in, evaluate the project, and hopefully join our team!
If you follow the instructions in the
README
, and
OpenShot
still doesn't work, please
file a bug
on
LaunchPad
.