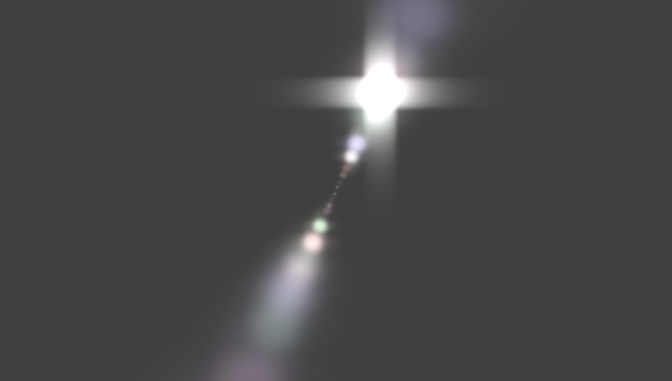 Are you looking to add a sense of drama or perhaps add a sense of realism to a scene? Then you might be interested in an animated lens flare!
A lens flare is created in real life when a bright light is reflected or scattered on a camera lens, creating generally unwanted artifacts or washing out of the image. However, many film makers purposely add lens flares to their scenes for artistic reasons.
Which brings us to another new feature announcement! OpenShot now has a lens flare animation, which allows the user to adjust the starting and ending location of the flare, the brightness (at the start and end), and many other glare related settings.
Here are a few example lens flares, created by adjusting just a few simple settings. These flares are animated, and have a transparent background, so they can be added over any video with ease.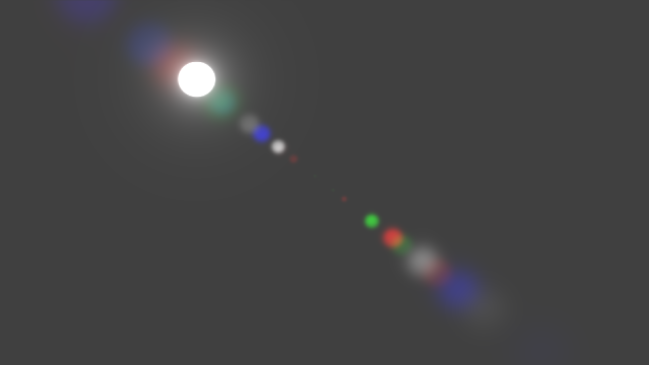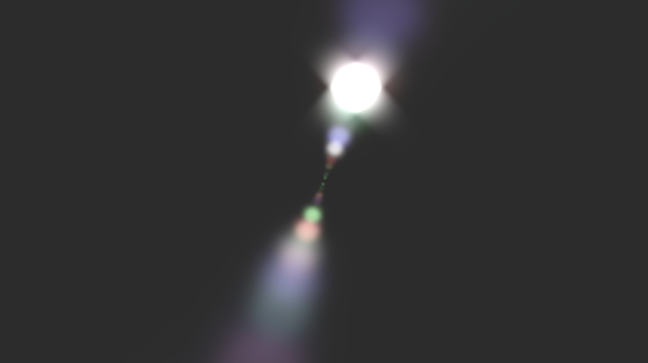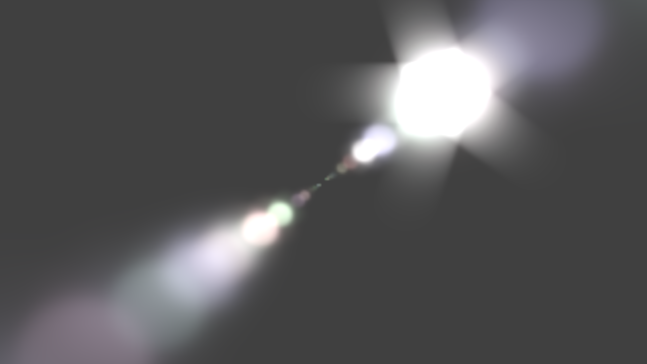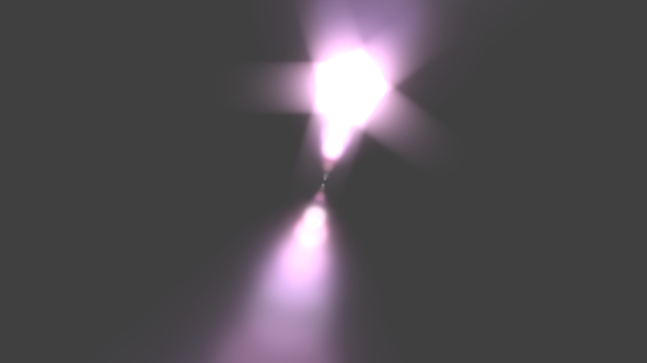 Here is the lens flare animation screen in OpenShot. It is just as simple to use as other animations in OpenShot. Set a few parameters, and click the "Render" button... and that's it. The animated lens flare will be added to your "Project Files", and can be added on top of any video clip.